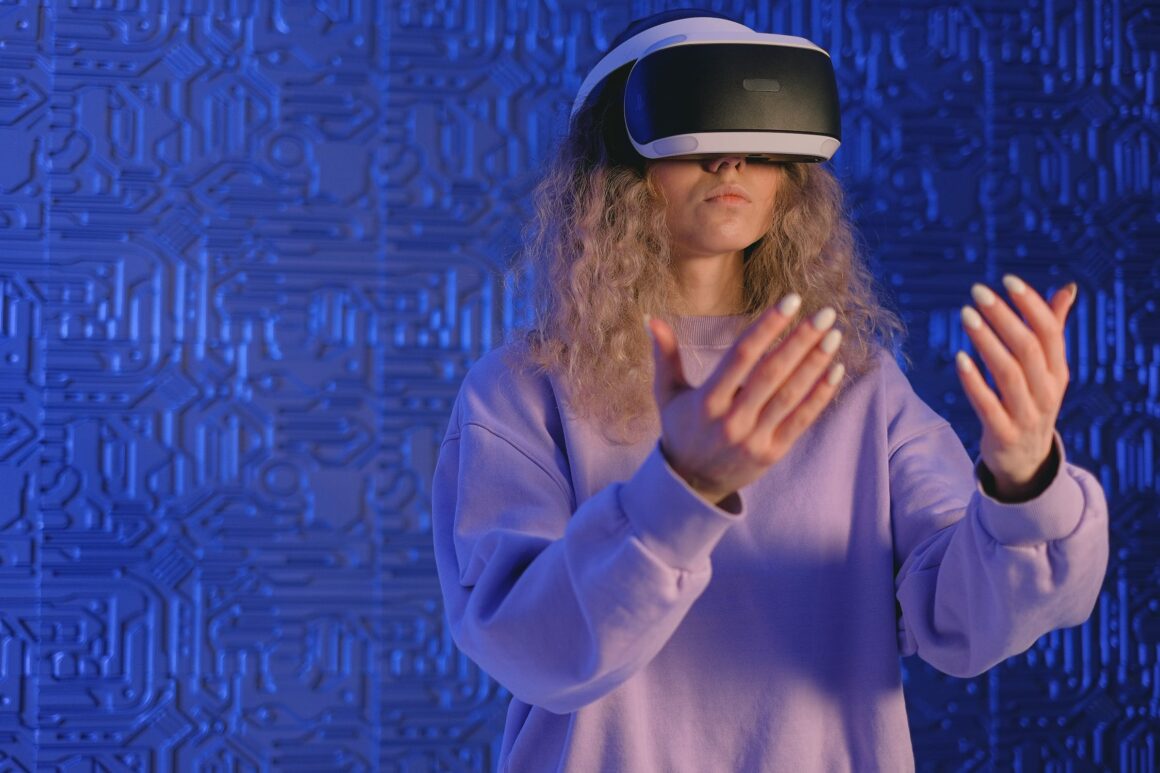 Playing video games can be a fantastic way to relax and have fun. However, sometimes you might feel like something is missing from your gaming experience. That's where music comes into play. Listening to music while gaming can immerse you even further into the gaming world and make your experience more enjoyable. In this article, we will introduce you to a special Spotify playlist called "Melodic House Techno," which is perfect for listening to while playing games. This playlist compiles the best songs to accompany you during your gaming sessions.
Why Should You Listen to Music While Gaming?
There are several advantages to listening to music while playing games. Here are some of them:
Enhances Focus: Choosing the right music can increase your concentration while gaming, making it easier to overcome in-game challenges.
Enhances the Emotional Experience: Music can emphasize the emotional aspects of the game and help you connect more deeply with the storyline.
Amplifies Entertainment: It can make your gaming experience more enjoyable, turning your gaming sessions into hours of enjoyable activity.
"Melodic House Techno" Spotify Playlist
This playlist brings together perfect electronic music songs for various gaming genres. Whether you're into RPGs, action, strategy, or sports games, these songs will motivate you as they play in the background. Here are some standout tracks:
Graumann – Making Money (Edit)
Weval – Forever (Solomun Remix)
Milk & Sugar, Sven Kerkhoff – Somebody
Nandu feat. Ida Corr – Tell Me
SAINT – Calamity
The songs in this playlist will add more fun to your gaming experience.
How Can You Access It?
To access this special playlist, you can follow the link below:
Spotify "Music to Listen to While Playing Games" Playlist
Listening to music while gaming can take your gaming experience to a whole new level. The "Melodic House Techno" Spotify playlist, designed specifically for gaming enthusiasts, is here to make your gaming sessions even more enjoyable. By listening to this playlist, you can enhance your gaming experience. Remember, choosing the right music can truly make that gaming moment epic!