Following his previous excursion The King Telamon EP, Turkish DJ and producer Graumann returns to Duenia's premium label record label Duenian with more interplanetary sonics.

Crystal 22 and Moodty contain various chorus and very good impacts.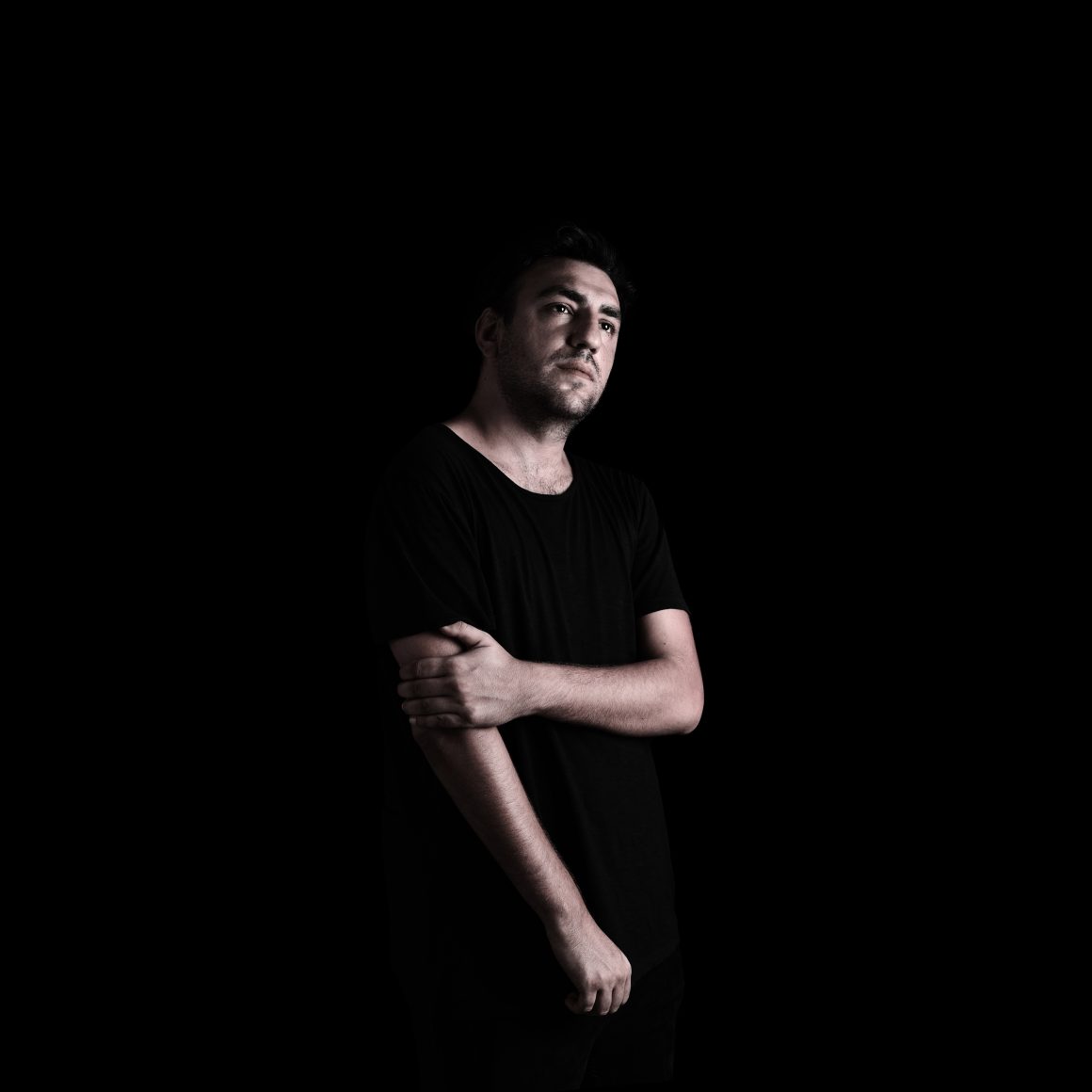 Release date is 6 May 2022. It will be available on Beatport, Spotify, Apple Music, Youtube Music and more.